About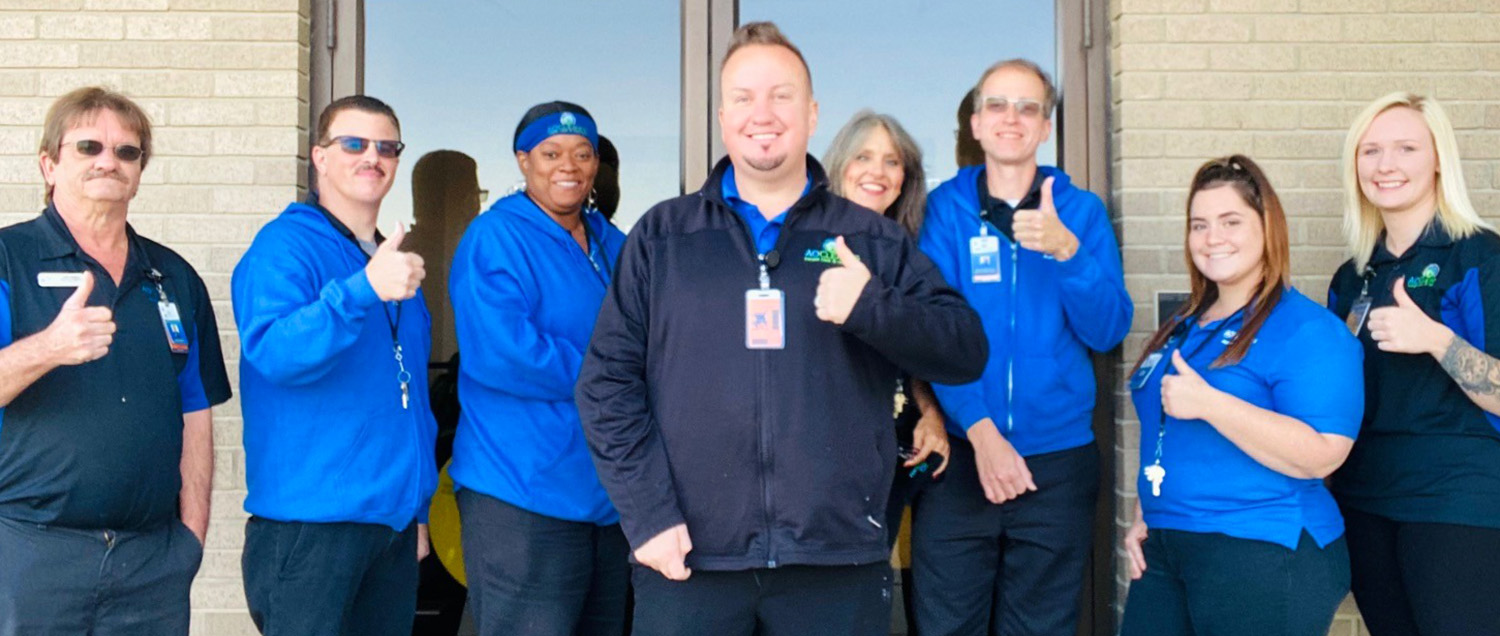 AO Cleaning Carpet Care & Restoration was established in 2003, with one goal in mind: to deliver cost-efficient and quality floor care maintenance & refinishing services to our surrounding community.
Keeping a space clean isn't always a one man-job. Trust a professional to provide the extra help you need by hiring AO Cleaning's Hardwood Floor Specialist. This full-service co many has become a household hame in St. Louis and surrounding communities, providing unbeatable service to homes and business since 2003.
Our work doesn't end there, though. We are on a continuous mission to provide the very best for our customers, and that means staying on top of the latest technology and products on the market.
It is that drive to innovate and perform that led us to the eco-friendly and health-based model that we use today. We consider ourselves at the forefront of the floor care & refinishing revolution, and would love the opportunity to bring our educational approach and premium floor care & HVAC cleaning services to your home or business.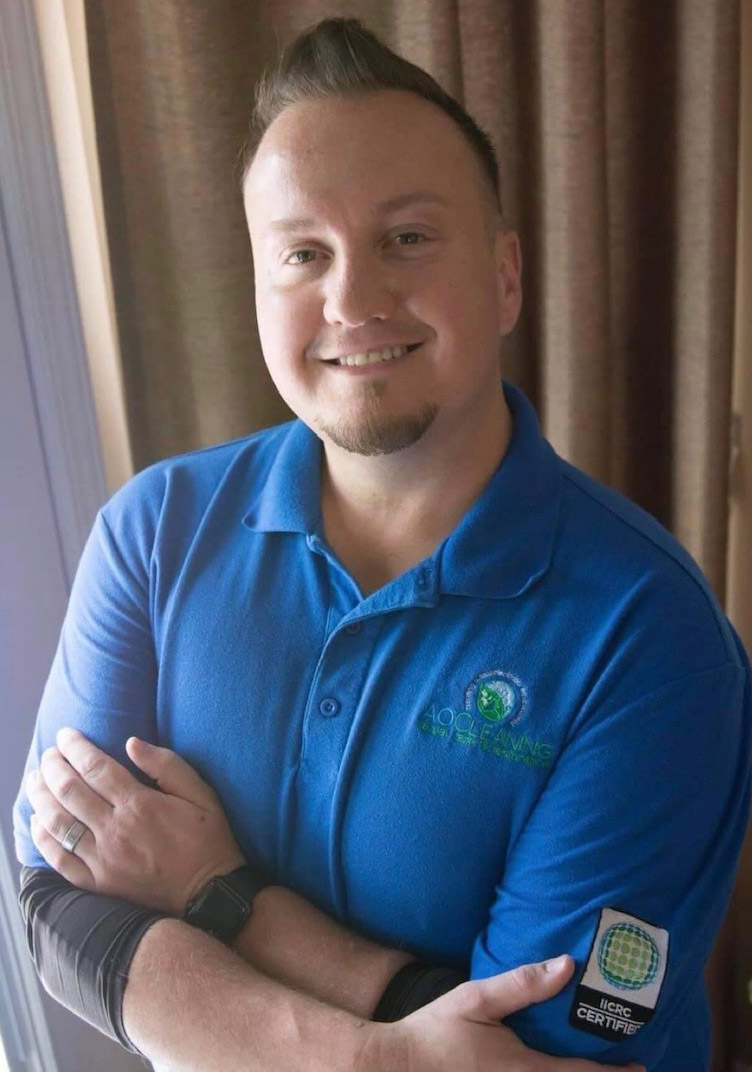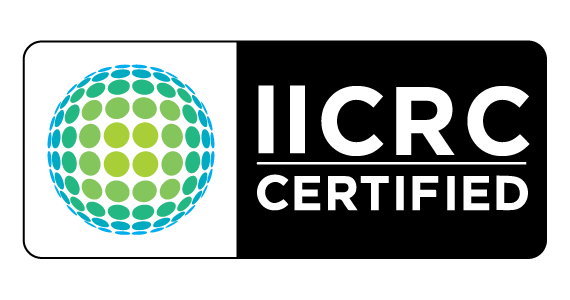 What makes AO Cleaning different?
Our goal is to educate the consumer, so they can live and work in a healthier, indoor environment. We are completely dedicated to exceeding our customer's expectations by combining exceptional customer service with our on-site and hands-on cleaning approach.
Eco-Friendly Cleaning
We work with state-of-the-art equipment and an extensive fleet of cleaning vehicles, bringing only the very best, all-natural solutions to you and your family or employees.
Certification
AO Cleaning is proud to be nationally certified by the Institute of Inspection Cleaning and Restoration and the International Cleaning and Restoration Association.
Reliability & Affordability
We believe in creating a relationship with our clients by providing them exceptional service at affordable prices. We may not be the cheapest, but we won't ruin your wallet either. And we'll be there, on time, whenever you need us.
Highest Safety Standards
AO Cleaning Carpet Care & Restoration meets all requirements of the Environmental Protection Agency (EPA) and Occupational Safety and Health Administration (OSHA). We perform background checks on all our employees.