How Your Ducts are Cleaned Makes a Difference.
AO cleaning will effectively clean your HVAC duct system with our proprietary BrushBeast and offer our sanitation method after the cleaning to industry standards. Breathe healthier cleaner air. In addition, we also offer an air quality control test upon request.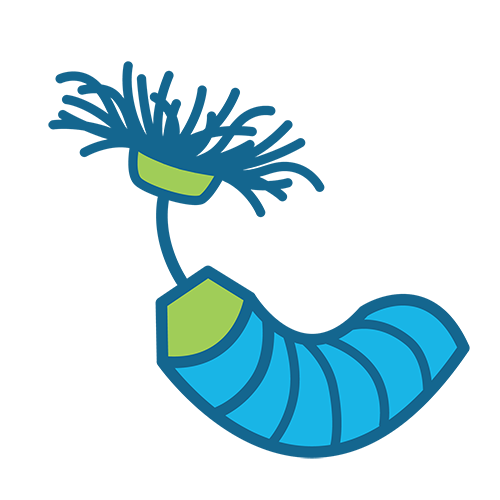 Brush and Vacuum Method
This method works simultaneously. The brush head scrubs your air ducts while the powerful vacuum removes the dirt and debris. Most often, there is no need to cut an access hole into the ductwork, you simply inset the brush into the register/vent opening and start cleaning.



Other Services We Offer
Dryer Vent Cleaning
Our Dryer vent cleaning services help ensure your dryer is running safely and efficiently.
Duct & Vent Video Inspection
We use advanced video technology to look deep inside your air ducts and dryer vents to determine if cleaning is beneficial.
Air Duct & Home Sanitizing
Have the peace of mind that your family is safe. Once we have completed cleaning we follow up with an EPA and COVID-19 approved sanitizing solutions.
We take pride in our work and are extremally passionate about getting the job done right.
Don't just take our word for it, watch our awesome process video.