Whether it's your couch, loveseat, ottoman mattress, drapes, fine linens, or pillows, the soft surfaces in our home on are the ones that get the most use in our homes. Unfortunately, they are also the pieces that carry the most dirt and bacteria. (If you don't believe us, take a close look – or a whiff – of your grandpa's favorite recliner or your son's regular lounging spot on the couch!)
Even with thorough and regular care with your home vacuum, these items still hold a tremendous amount of skin cells, dust mites and gunk. All of these items in your home need special care to remain in top form.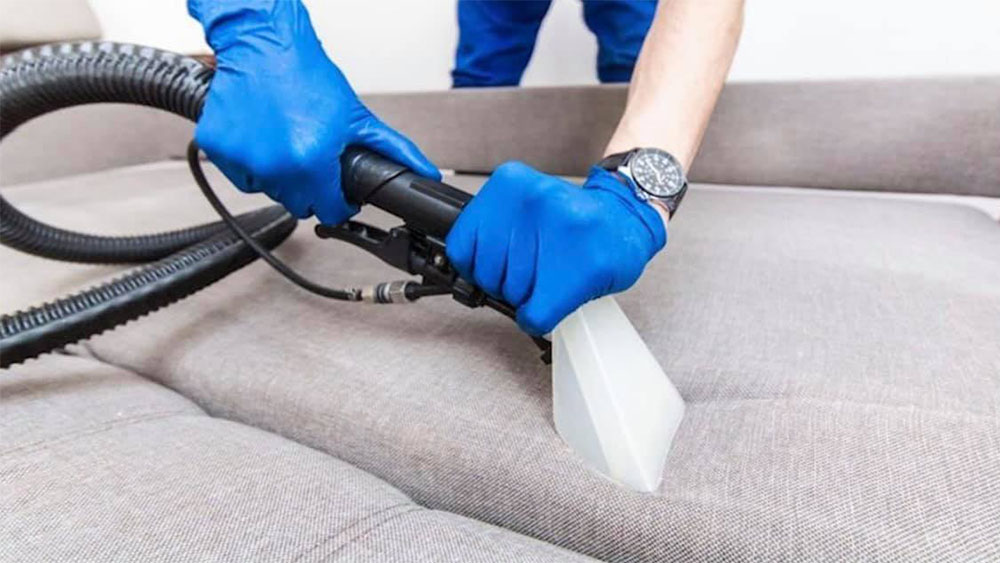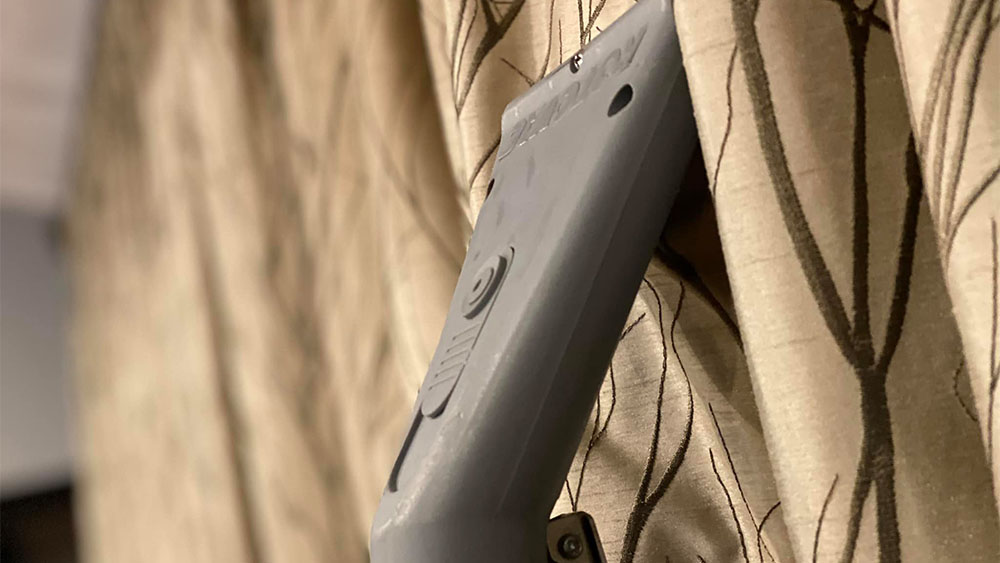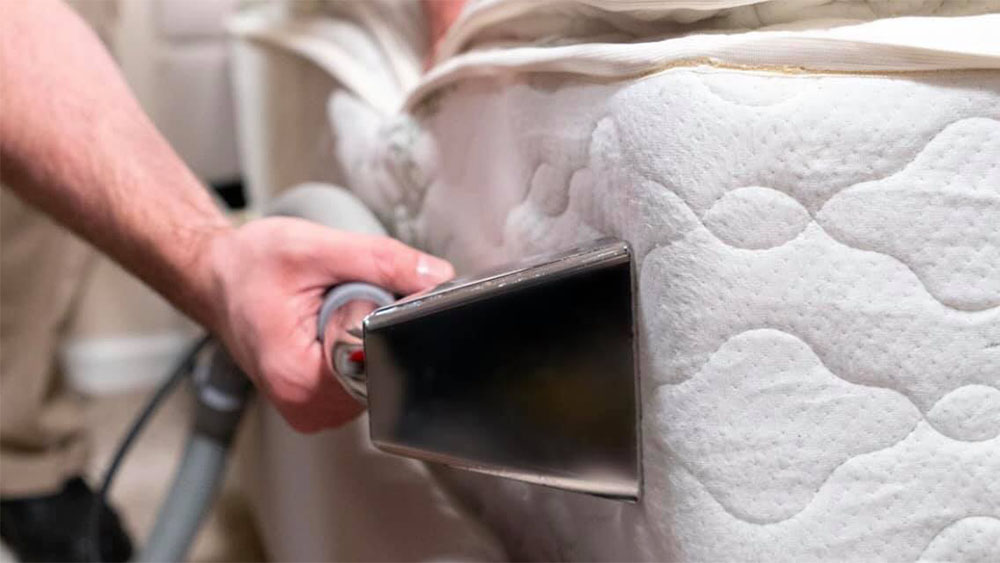 A regular clean from a trusted professional like AO Cleaning Carpet Care & Restoration will not only ensure the longevity of all of your mattresses and furniture pieces, but will also keep you – and your family – healthier. We use only the best science-driven and education-based methods for cleaning your upholstery and other fine fabrics. We will restore their appearance and can protect them from further damage or soiling. We can clean and maintain your special soft surfaces using our unique process to identify proper cleaning protocols to your specific needs and do on-site testing of delicate fabrics to assure they look and stay beautiful to industry standards.
Our upholstery cleaning service will make your furniture, and the room that it occupies, look brand new again. Removing stains, soiling, dust mites, and allergens is a great way to refresh your living space. And, as with all of our cleaning services, it's completely safe for kids and pets. They are also quick drying and leave no residue behind.
Don't buy a new sofa or couch when we can clean your furniture for a fraction of the cost. Our upholstery cleaning is fast, quick, and extremely effective- that's why we have so many satisfied customers in the St. Louis and surrounding areas.
Trust AO Cleaning to provide you with a healthier indoor environment that will stand the test of time.
We take pride in our work and are extremally passionate about getting the job done right.
Don't just take our word for it, watch our awesome process video.