Serving St Louis, Monroe, and St. Clair Counties
St. Louis - Columbia - Belleville - Fairview Heights - Waterloo - O'Fallon
Eco-Friendly, Effective Cleaning Solutions for All Your Floor Care and Duct Cleaning Needs
We are a Floor Care Maintenance & Duct Cleaning Company.
We Can Clean, Maintain, & Restore your Flooring & Ducts. We Got You Covered!

Follow us on Facebook and YouTube for valuable tips
Click below services to View More Information on each



Quality and customer satisfaction is our 1st priority
You can be certain that your carpet, upholstery, tile & hardwood floor cleaning and refinishing will not only be the best you have ever had. Services will be performed in accordance with the Floor Care Industry's highest levels of quality. Floors are treated with non-toxic hypoallergenic cleaners that will leave your home smelling great and your floors looking brand new!!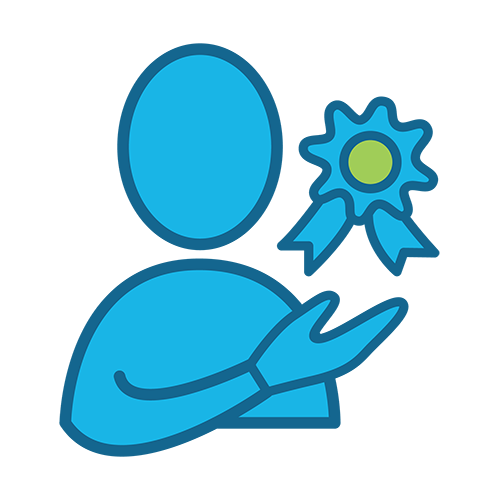 Certified Professionals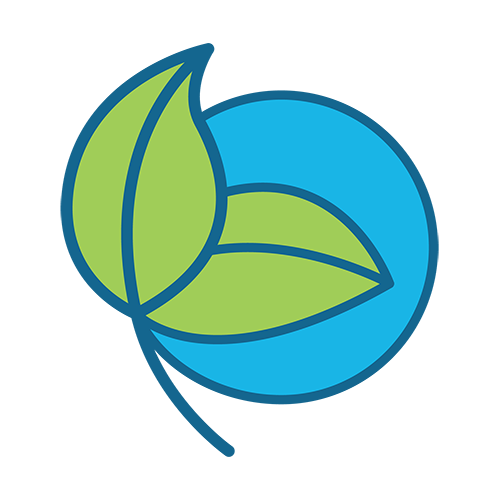 Eco-Friendly Cleaning Agents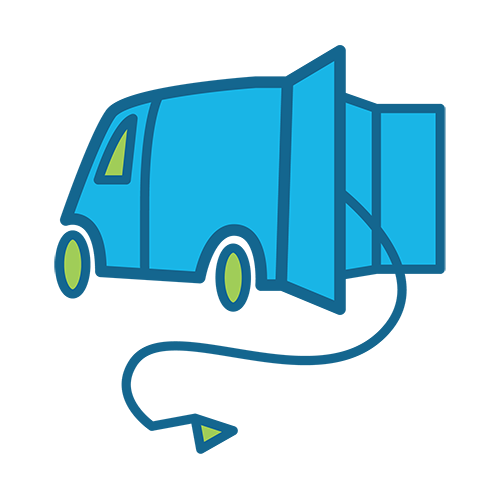 Truck mounted Equipment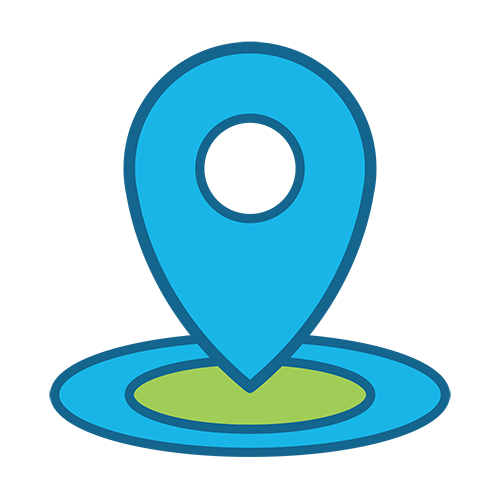 Locally Owned & Operated