Your floors are protected by AO Cleaning's proprietary polyurethane finish.
When can I...
WALK ON FLOORS: at least 3-4 hours
PLACE FURNITURE: after 2-3 days
PLACE AREA RUNGS: after 2 weeks
CLEAN FLOORS: 7-10 days
Follow these guidelines to ensure proper drying. Air circulation from windows and fans will increase dry time.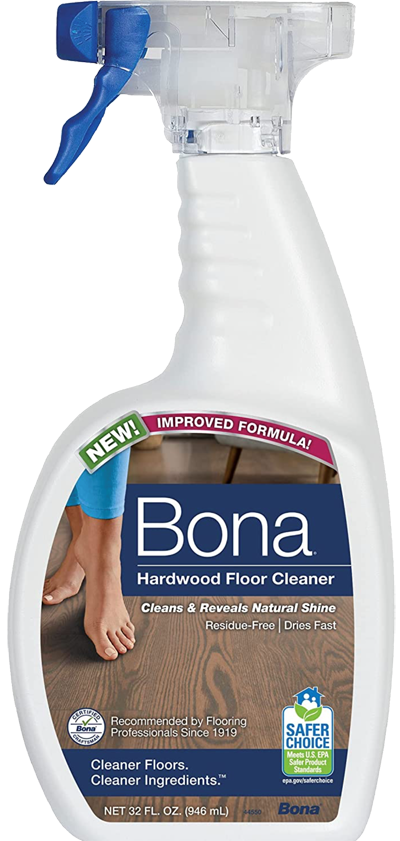 Screen & Recoating
When your floors begins to show signs of wear, it will need to be recoated to preserve and protect its natural beauty and prevents the need to fully sand it again.
Floor Care Tips:
It is important to maintain the beauty of your hardwood floors by routinely cleaning them with (neutral cleaner) and using a microfiber mop specifically developed for your hardwood floor.
Cleaning frequency is always dependent on use but regular, frequent cleaning is encouraged to maintain the longevity of your hardwood floor. The use of walk-off maps also prevents the spread of dirt and grit.
Avoid using water and vinegar, oil soaps, or wax acrylic or polymers on floors. Vinegar is an acid and over time it will dull your floors finish. Soaps and waxes leave residue on your floor and can attract dirt and wax will peel off overtime and turn dark. It also voids your warranty.
Keep your shoes in good condition -- high heels can damage your floor.
Trim your pets claws to prevent scratches. Use floor protectors on furniture legs.
The use of washable microfiber cleaning pads enhances the cleaners ability to remove dirt and grime.
Get your floors cleaned and buffed every two years to enhance sheen and remove any existing residue film.